This site is a shameless showcase for my creative exploits and explorations, with a little bit of personal history, family and genealogy.
I take lots of photographs, do lots of life drawing, much of which is done on an iPad, and I love creating stuff out of wood and wool.
I am also a bit of a poet, singer and songwriter - all of these creativities are to be found on this site.
I am now a retired teacher of Art, and art is still a passion - I visit galleries whenever I can, wherever I am.
And I am getting involved with local sustainability issues and Extinction Rebellion. As a Quaker this is very much a part of my heritage.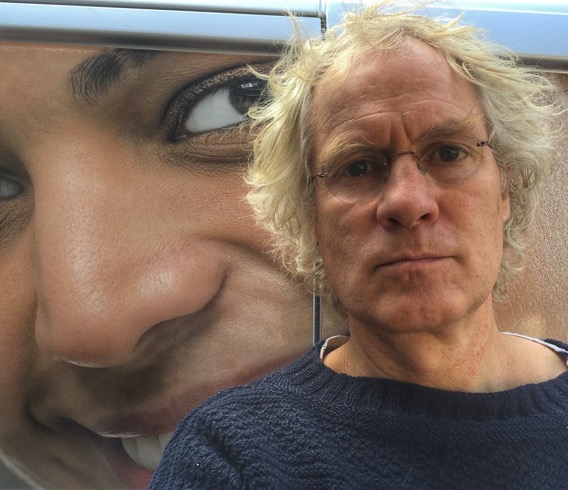 © - All the work on this site is copyright - please contact me if you wish to reproduce any of the content published here.